Now charities are dumping Trump, too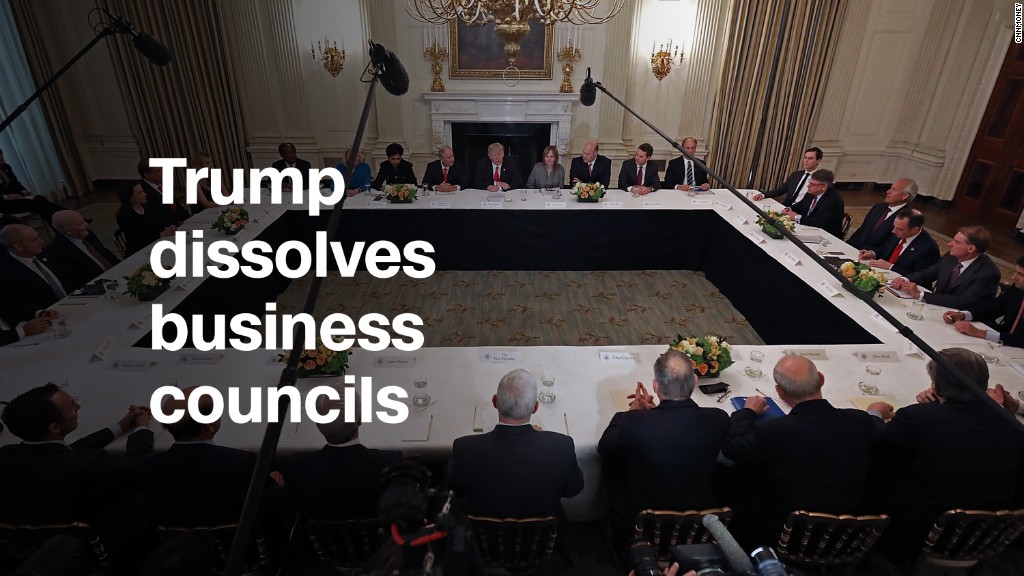 Some of the biggest-named charities in America are walking away from President Trump.
The American Red Cross, The Salvation Army and Susan G. Komen foundation all said Friday they're canceling events at Trump's Palm Beach property Mar-a-Lago. That comes after three organizations made similar announcements on Thursday.